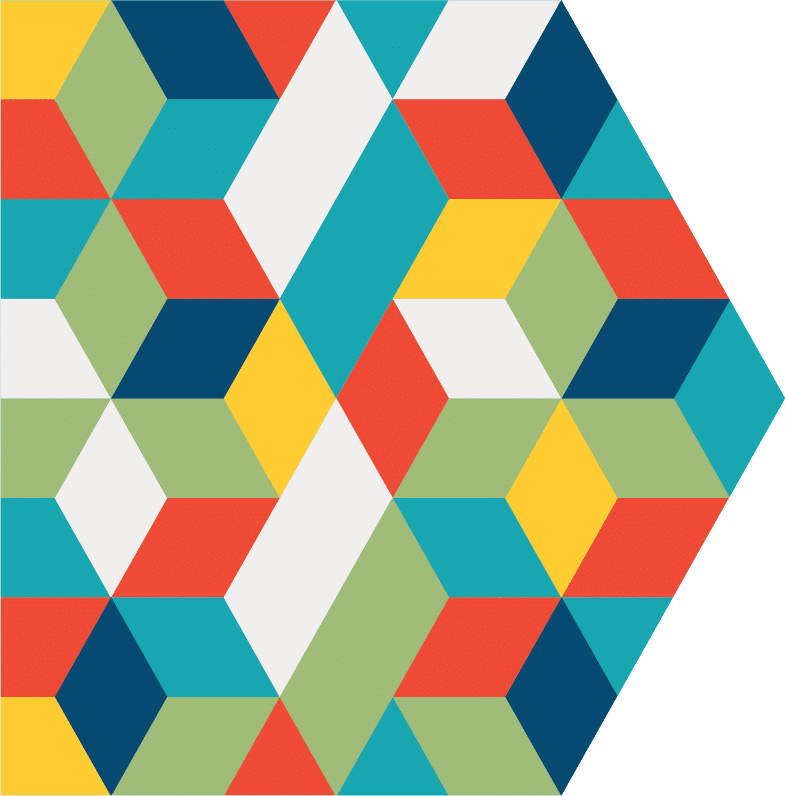 ASPEN RIDGE
Single Family Homes
Saskatchewan
Westcoast inspired homes
Discover what sets Westbow Homes apart with our Aspen Ridge Single Family houses. 
Explore listing presentations, renderings, floorplans, and more.
Connect With Nature
The Northeast Swale and ecological preservation is on the western horizon of Aspen Ridge. The vast 290 hectares of natural prairie landscape within City limits exhibits one of the most unique ecosystems in the world as it features some of the last Plains Rough Fescue (native prairie grasses) and is a natural wildlife corridor to the South Saskatchewan River. 
4 + Bedroom Homes
Westbow's Aspen ridge Saskatchewan homes feature a variety of layouts and floor plans, so there is one for every style of family.
Luxury Finishes
Quartz countertops, designer colour pallets, and high quality laminate flooring are just a few of the touches our in house design team adds to each one of the homes.
Close to Amenities
McOrmond Drive runs through Aspen Ridge and provides commuters with convenient access to all areas of Saskatoon. Those traveling north can easily cross the new Chief Mistawasis Bridge to connect to the city's largest employment district where a hub of industrial and retail development resides.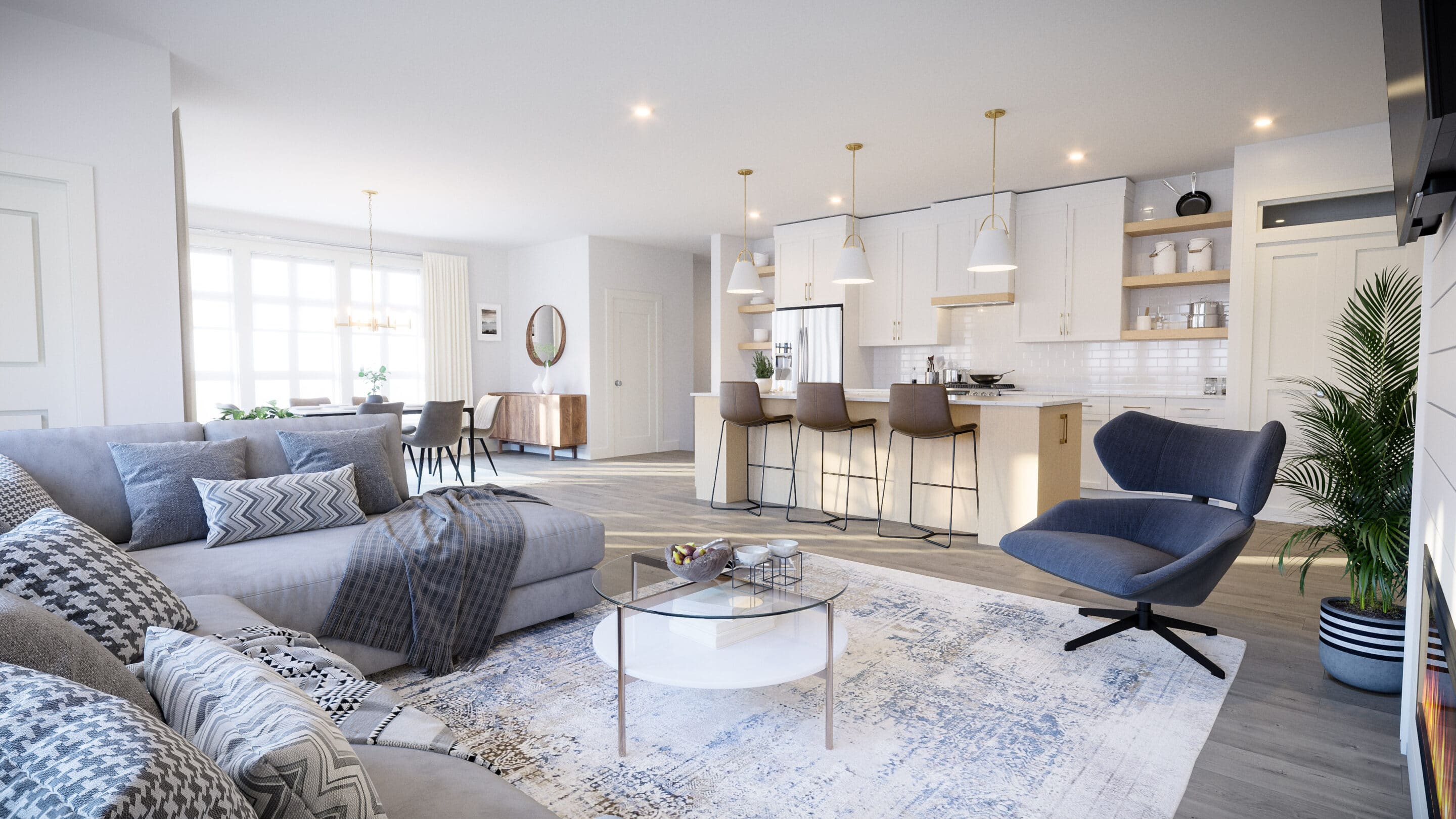 Floor plans for every family
Beautifully appointed four-bedroom, three-bathroom executive homes boast open-concept living. With a finished area of 2,200 to 2,800 square feet and generous yards, you'll have space for your family today, and tomorrow. Westbow's designers have created multiple stunning floor plans to choose from. 
Unique exteriors
Each home at Aspen Ridge has exterior characteristics that make it as distinctive as your family. Each house features a garage space that ranges from 2-3 spaces plus a driveway, perfect for your RV, boat, or other toys! With complete landscaping plus a fully fenced yard, your outdoor space is ready for use. 
Register for Updates
Register to sign up for updates about our Aspen ridge, Saskatchewan development. By filling out this form you agree to be contacted by Westbow and our listing Real Estate Agent.